hint hint, jason.
1.  fresh sugar rose tinted lip treatment.  i think i might heart this even more than my trusty rosebud salve (gasp!)
2.  new urban decay angled liner brush.  because i love my current urban decay liner brush and so i'm pretty sure i'll like this one too.
3.  the new ipod nano, although the whole not having video playback might be a deal breaker for me.
4.  miz mooz adorable carlito boots.  which i would probably never wear, but i want them anyways.
5.  adidas bamboo socks.  because they're made of bamboo and insanely comfy.
6.  this dress from anthropologie.  or basically anything from anthropologie.  although i'm oddly attracted to this dress because of the blue and white stripes.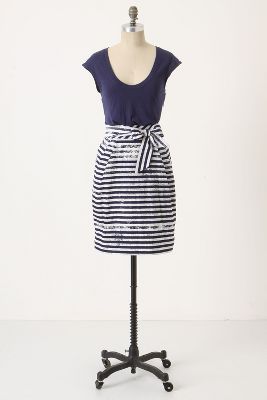 7.  sula nail polishes.  because they seem super cool and i really really want to try them out.
8.  all of hayao miyazaki's "the art of" books.  so i can flip through them and be (remain) in awe of his amazing talent.