dear jason, who has not bought me a present yet.
for christmas i would like…
1.  SAP to work properly.  yup.  i don't think that needs much explanation but i'm pretty sure it's impossible.  but aim high, guess.
2.  a vacation.  to bora bora.  soon.  yup.
3.  a pomeranian puppy.  oh wait, i already have a lando.  but aren't they adorable?? 🙂
4.  an ipad.
5.  a pretty bracelet.
6.  apple tv!  fancy.  🙂
7.  this awesome multi-tasking clutch/wallet/purse from anthropologie.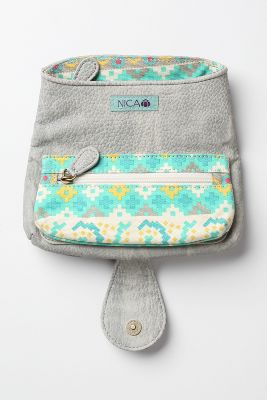 8.  gleena cups.
9.  a camera bag to swoon for.
10.  the equally awesome crumpler camera strap.
11.  these little tiny lenses for my iphone.  although i would probably just wear them on a necklace. 🙂
12.  fancy scrabble.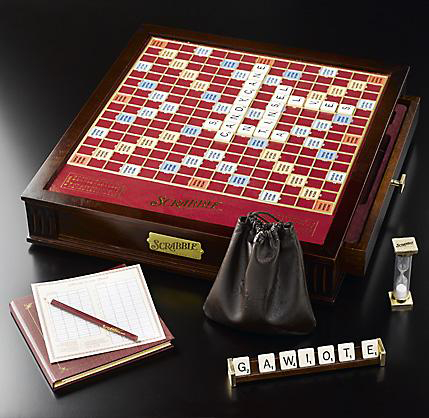 ok, this list if long enough.  but here's another picture of bora bora to convince you that we should go here.  asap.  🙂